When you open a bottle of pure essential oil like Phatoil, you will immediately feel the power from nature and plants. Most high-quality essential oils are obtained from a cold pressing of the rind or peel. This process is often called scarification. Therefore, it is necessary to use only the finest plants available. Phatoil guarantees pure and original ingredients for producing essential oils.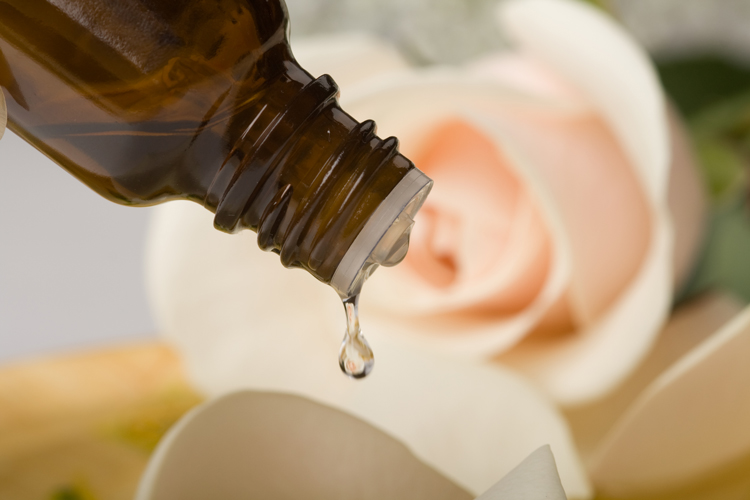 To ensure the stability and consistency of the quality of ingredients, Phatoil has contracted plantation manor in every major area in the world. For example, the Lavender field is located in the south of France and Italy, the Mediterranean coast, south foothills of the Alps. At the end of the 16th century, the lavender field was beginning to be planted in the south of As a result, thence. The yield of French lavender oil takes up a large proportion of the world output. And it is the advantaged geographical location that makes it the best lavender place of origin. Phatoil's contract plantation manor is in here.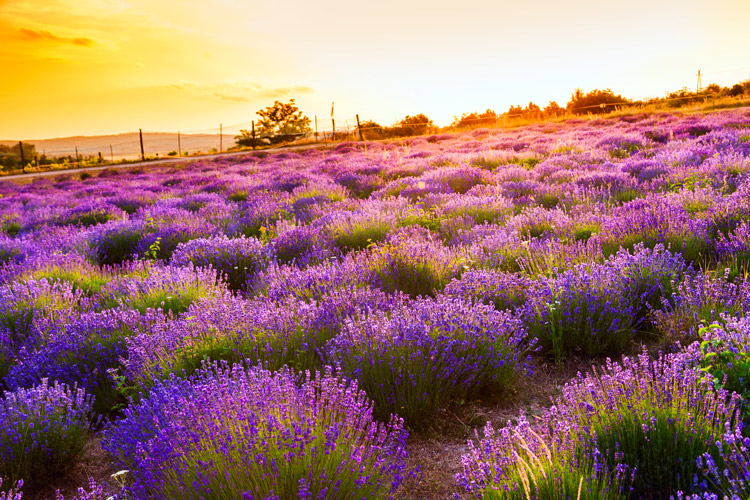 Raw plant material consists of flowers, leaves, wood, bark, roots, seeds, or peel. Different essential oil requires different methods of extraction to capture their essence. Some of these processes are quick and easy, like 'expression,' while some can take many years to complete, like 'maceration.'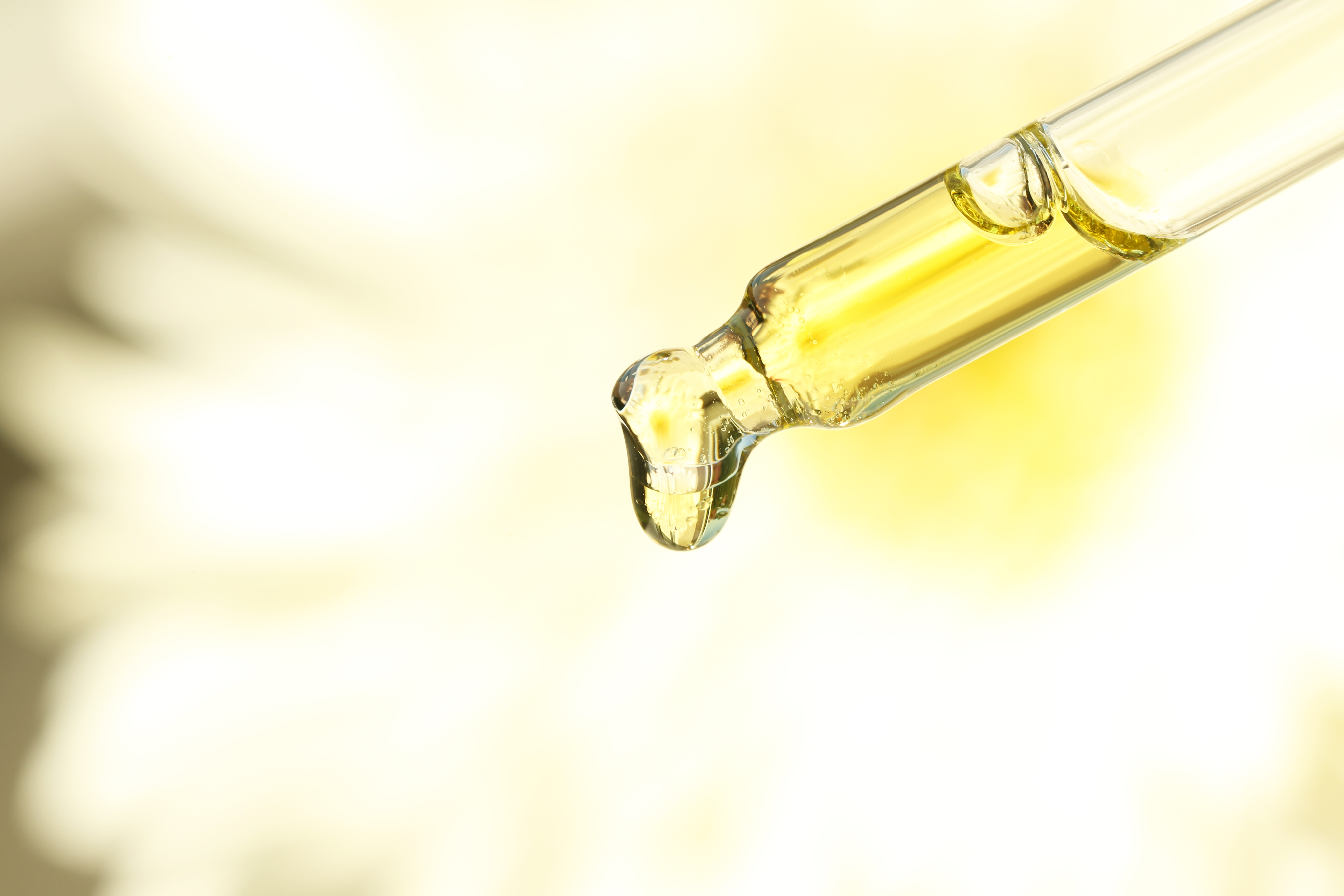 All methods extract the plant's essence to the greatest extent and ensure the active ingredients' stability and safety in the process. We are a company that is highly dedicated to manufacturing the best essential oil for relieving anxiety and stress,also handing over the best result for our beloved customers.