The Best Essential Oil for Sinus is Here to Make You Free!
Nov 12,2021 | PHATOIL
Sinus Problems! Oh! You can almost feel the pain of it when you read it right? Same here as well. Sinus problems are one of the excruciating problems in the world that ruins not one day but even up to several days of a person. I know you have been trying so many medicines to fix this and have been discouraged through them. But I want to tell you that I have finally found the real working remedy for this through Essential Oil. Yes. read on to know what's the best essential oil for the sinus and how it can fix you.
Regular Meds are not that effective.
You know this by experience so far, that I don't even have to explain, I know. There are many medicines available out there which claim that they bring relief for sinus problems. There are many western medicines as well as traditional indigenous medicines which claim the same. And sometimes you even find some essential oil products as well which claim they are the best essential oil. But none of them work that effectively as they say. I know this because I have tried them all myself in my seeking an effective remedy for sinus pain. But none of them have helped me. But that is until I recently discovered this magically best essential oil for sinus pain that actually and really works.
How can the best essential oil for the sinus help you?
Essential oil is as the name suggests, the purely extracted essence of a medicinal plant, that is assured to deliver its true effects and medicinal powers in addition to the soothing aroma that relaxes you like nothing else. Choosing the best essential oil can bring you many benefits regarding your health that really make a long-term good effect on you. And choosing the essential oil for sinus out of them all will deliver the working solution that you were always longing for.
Suggested Read: Health benefits of essential oils
So what is The Best Essential Oil for the Sinus?
Over the course of years that I have been looking for solutions that provide relief for the sinus pain, I had to go through many remedies including some products that claimed themselves that they are the best essential oil, and try them hoping they will provide an effective solution on the sinus. But none of them worked as they promised until I came upon Phatoil and tried their solutions. And finally, I have found the best essential oil for the sinus that really works and provides truly and really effective relief from sinus pain. Phatoil has two iconic pure essential oil products that are ideal to use for sinus pain. The Phatoil Eucalyptus Pure Essential Oil is a highly effective solution that assures you of the true remedy from the sinus pain and brings more good news into it, they have another best essential oil that works for sinus pain which is the Phatoil Basil Pur Essential Oil that delivers the same effect and truly relieves you of the sinus pain.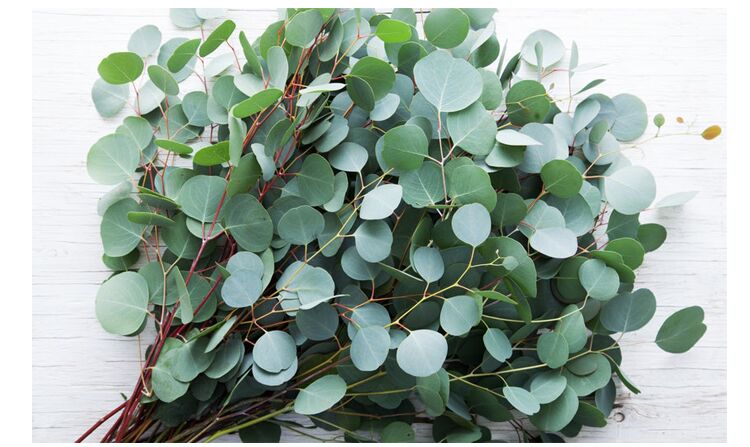 Use Eucalyptus Essential Oil as the Best Essential Oil for Sinus.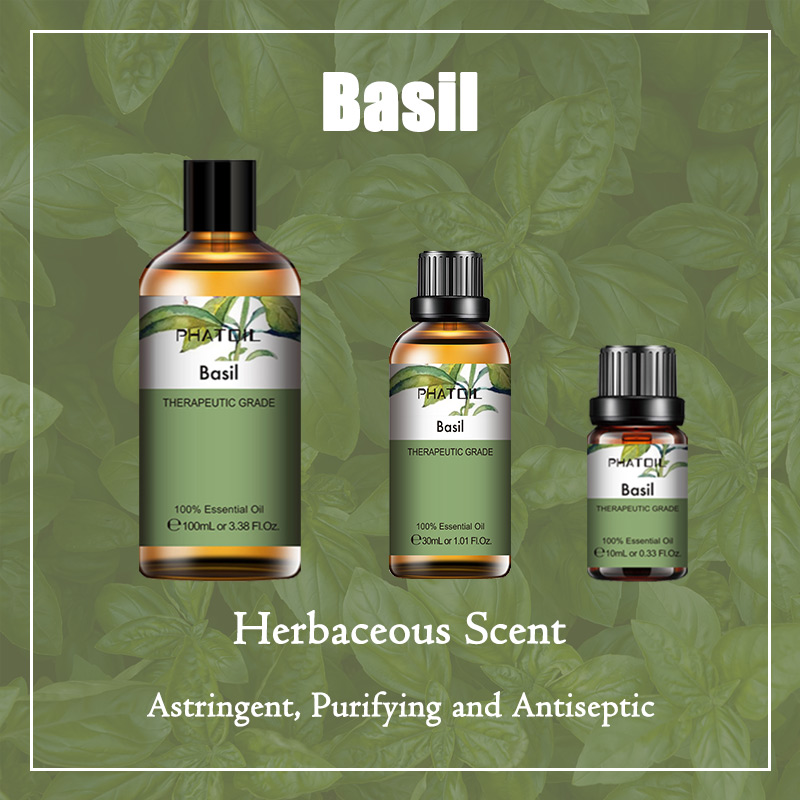 You can use Basil Essential Oil as the Best Essential Oil for Sinus.
You're Very Lucky!
Yes, if you are reading this, you are a very lucky person to buy the best essential oil for sinus pain from Phatoil right now. Why? Because those two best essential oil I have told you JUST WENT ON OFFER! You can get these essential oils for 50% off and get them all delivered for free, wherever you are in the world. So hurry. I don't think they will keep that offer running for hat long so I suggest you go ahead and buy yours now and right now. Good luck! And away with the sinus pain!
Comment