Essential oil blends for relieving headaches
Feb 18,2022 | PHATOIL
There are various factors that can cause a headache and it is necessary to differentiate the cause and use the following essential oil blends to relieve most of the symptoms. Here are the best essential oils for headaches.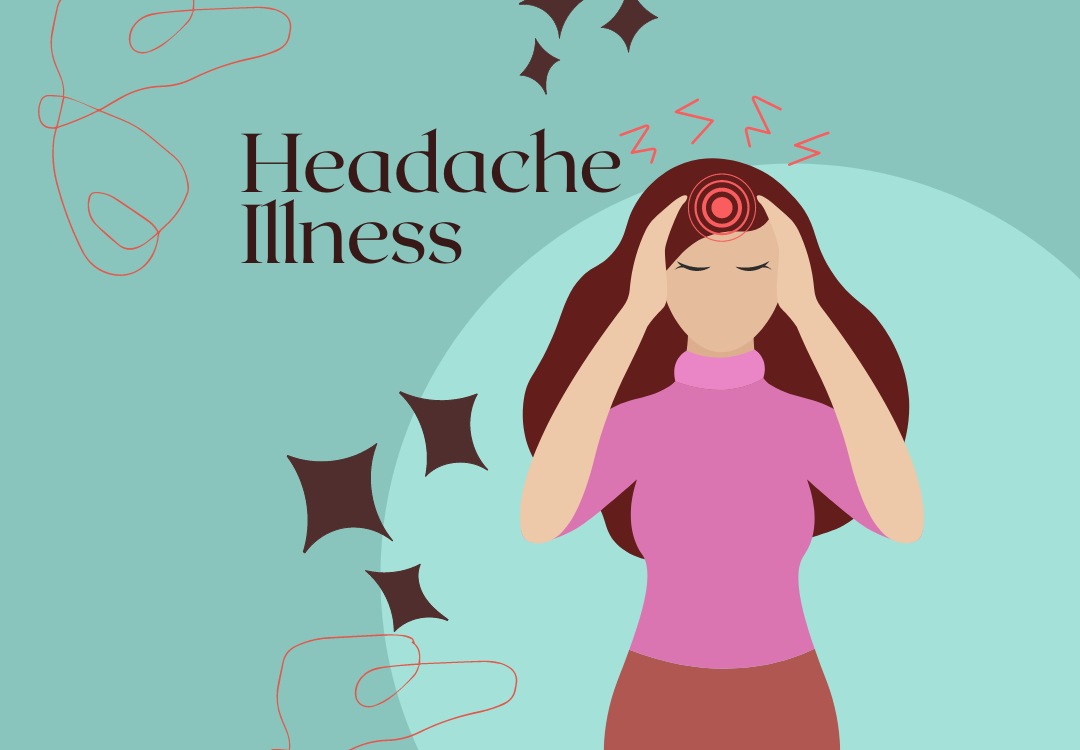 Headaches caused by stress and anxiety
Mix the following essential oils: 3 drops of Peppermint Essential Oil + 3 drops of Lavender Essential Oil + 10ml of carrier oil.
Mix well, then pour into a cup of warm water (30ml, about 50 °C). Soak the flannel in the cup to fully absorb the water, squeeze it dry, place it on your forehead and repeat 3 times after cooling.
Migraine
2 drops of Peppermint Oil, incense for 1 hour
Headaches caused by mental overwork and sinus congestion
3 drops of rosemary essential oil + 2 drops of peppermint essential oil + 2 drops of lavender essential oil + 2 drops of eucalyptus essential oil + base oil 15ml for massaging the temples and forehead, not around the eyes.
Headache caused by sore shoulders and neck
Mix 2 drops of Tangerine Oil + 2 drops of Lavender Oil + 40g of Himalayan sea salt well, and apply it on your shoulders, neck and head for massage and then shower or bath.
Headache caused by excessive eye use
1 drop of Peppermint Oil + 1 drop of Lavender Oil + 1 drop of Grapefruit Oil + 1 drop of Lemon Oil.
Drop-in a natural timber diffuser or aroma diffuser or hot water and inhale the fragrance.
Comment
Back to Blog.