Discover your clear and fresh face – From Phatoil best essential oil
Nov 18,2021 | PHATOIL
Discover the best essential oil has to solve your Acne problem. Pimples are a blaming problem for all of us. It affects our mental health too. Pimples, or as we know Acne, are the super annoying part that covers the beauty of the face. Even it gives a painful experience, we sometimes have to live with them. From Acne, people can be affected in various ways. Historically, it had been adversely impacting teenagers and late preteens. Different products lines, medical pharmacies, and department stores have been trying to gain good Acne treatments for the patients. Somehow, the available treatments did not match with some patients to prevent their Acne problem at a satisfying level. That's why Phatoil has introduced a new Essential oil branded as the best essential oil to prevent Acne problems more successfully.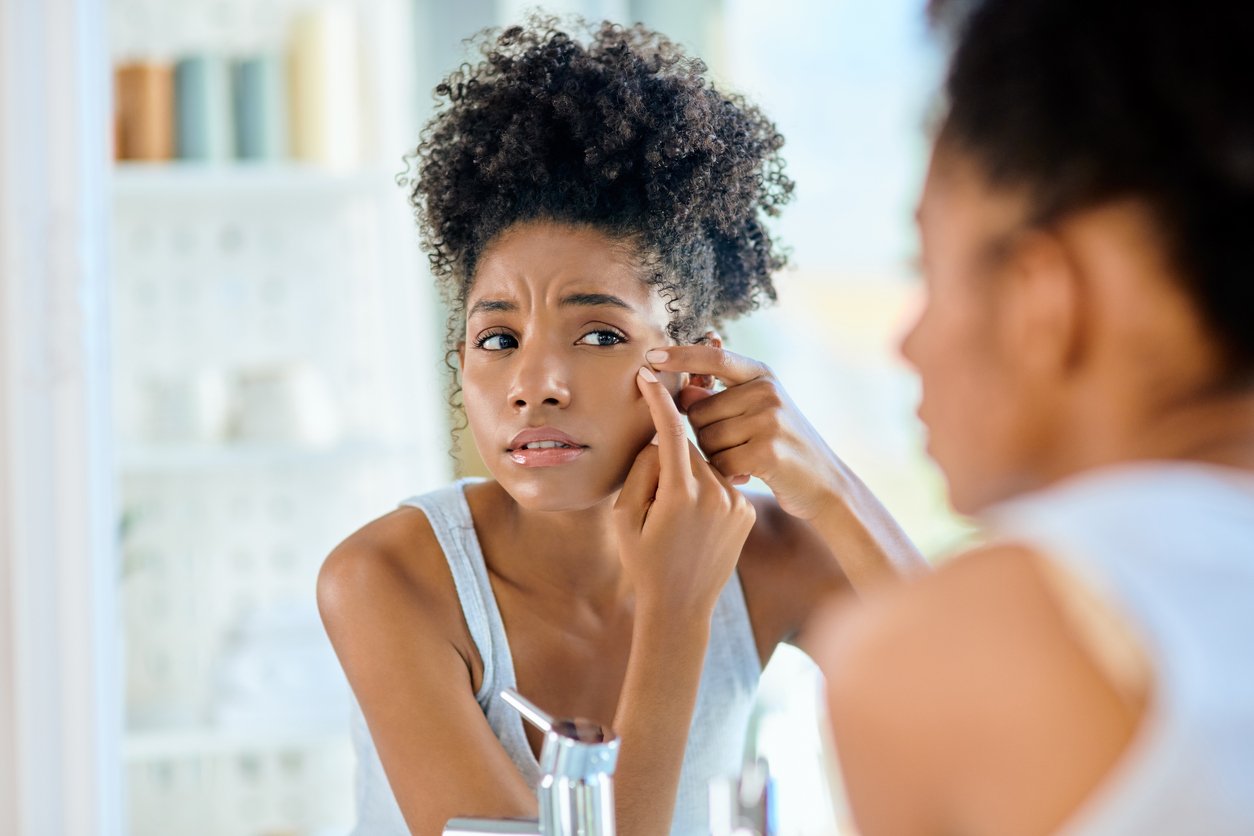 How Acne affects your skin?
Acne can define as a pimple. That occurs when your hair follicles become gain with oil and dead skin cells. After that, it will become a whitehead or else a blackhead pimple. Acne can be mostly seen among teenagers as well as among any of age people. Nowadays, various effective treatment has been introduced to people. But, some of them did not show their best results as shown in marketing advertisements. Compared to those medicines, Phatoil has been able to introduce the world's first and best essential oil to people who are suffering from Acne. We will see how it benefits our skin.
Why Phatoil essential oil?
Yes. There are many other medicines available that could calm the Acne problem. But, only some of them provide plenty of positive results for Acne. I guess you all didn't try it out yet? Phatoil essential oil has been recognized for creating remedies by using natural ingredients. We are the ones who discovered natural ingredients essential oil which is ideal for oily skin types- for the people who suffer from Acne. Out of all essential oils existing in the market, we would like to recommend the Phatoil Tea Tree Pure Essential Oil as the best of all. It gives the best results by giving freshness by cleansing the face and keeping the skin hydrating all day. It's useful to prevent Acne by using it twice a day.
Talking about our client and customers
This part will collaborate to hear your message and ideas. Simply, we need to get to know more about the best essential oil and the process behind it. Have a look through this link to see our customers on the global platform Phatoil.
Comment
Back to Blog.